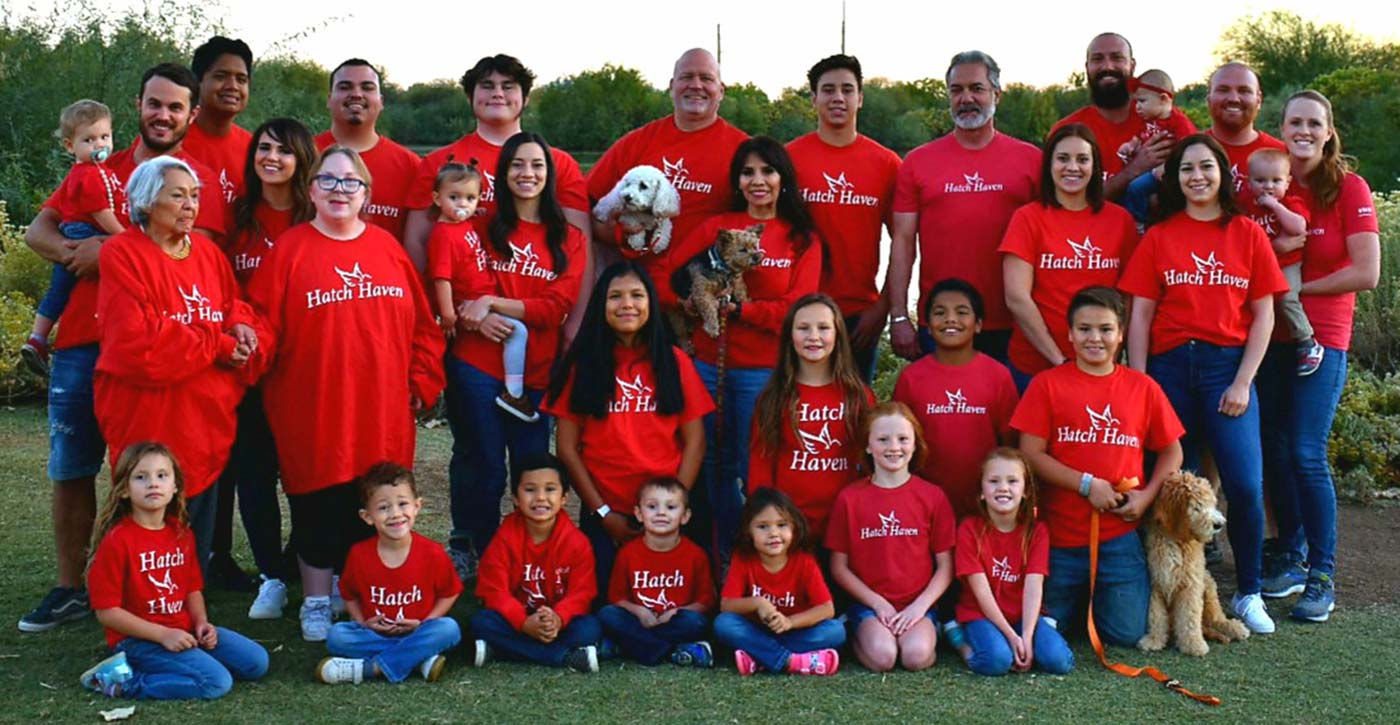 Hatch Haven stands out from other Day Programs for Adults with Disabilities because of the love we have for all members.
We desire for everyone to live their lives as happy and healthy as they possibly can. It is not a job, it is a blessing. At Hatch Haven you won't find a big corporation with multi-layers of clinical bureaucracy. We're just a family run business that is focused on loving and improving the lives of each of our cherished members.
In fact, that is why we launched Hatch Haven. Helping some friends choose good, healthy living environments and stimulating day programs was a far bigger challenge than it should have been. While many group homes and day programs we interacted with were clean, nice places to visit, they did not feel like a home.
We know a bit about family. Just look at our family picture above. 
Founders
RoseAnne Hatch
Hatch Haven is a culmination of years of service and caring for the most vulnerable members of our society. The management of Hatch Haven is headed up by the Matriarch of our family, RoseAnne Hatch. Any one who knows RoseAnne knows the one word to describe her is LOVE. She has such deep and profound love for everyone she comes in contact with. She truly CARES.
Steve Norbut
RoseAnne's husband, Steve Norbut, is another member of the management team. Steve has been by her side as they became an Adults with Disabilities Home (ADH). During this time, we had the opportunity to meet several DDD members that we still have friendships with to this day. Our care of these fascinating people goes way beyond a job, it's about FAMILY.
Hatch Haven was created as a family company. As such, we have the blessing to have many of our family work with us. All of us share the same vision and passion to love the members we serve. By having family members on our team, we create long term continuity of operations. Our oldest child, Brandon, has taken management responsibilities and is the future leader of Hatch Haven. We are also blessed to have the following key people managing and growing in our company: Brazia Bingham, Kalaya Conley, Mattea Quest and Mark Milich.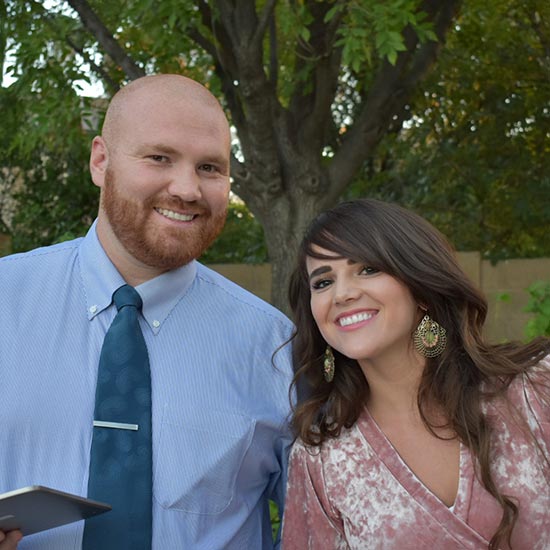 Brandon Hatch & Brazia Bingham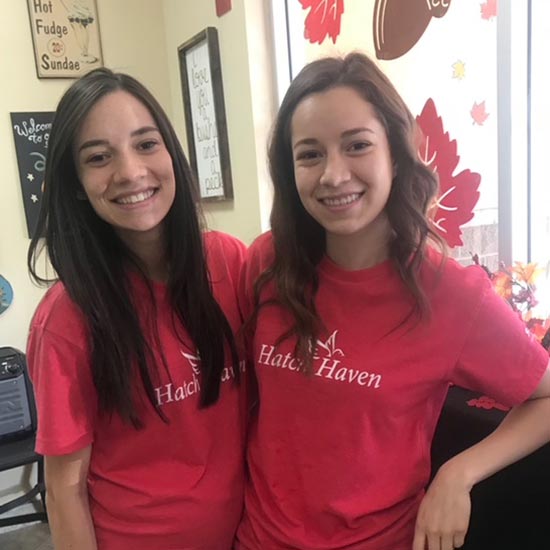 Kalaya Conley & Mattea Quest